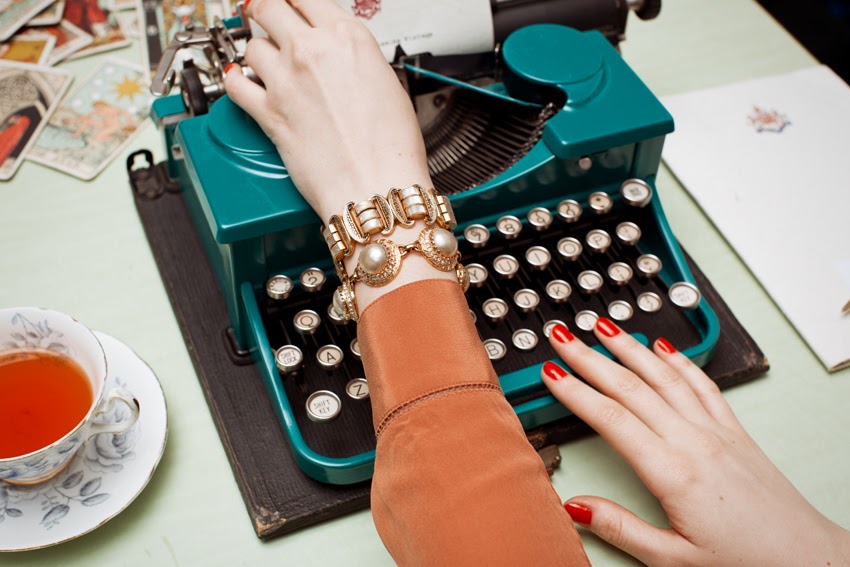 Retro, Eco-friendly Vintage Jewellery
Shop beautiful vintage jewellery, expertly curated for modern clothing styles and trends.
HFV offers a 30 day returns guarantee. Free shipping on all orders over $100. Gift cards available.
Shop Collection
Stocking fillers...Gift ideas under $50
Customer Assistance
If you have a question or you would you like some assistance with your purchase, please call or text (Hester) and she will reply as soon as she can (usually within the hour).
You can contact Hester on +61 447 202 222 (Australian EST, Sydney) or you can find out more about her here.
Thank you for visiting HFV!
Customer Review

"Hester was wonderful to deal with. Her website is great and she a top notch selection of fabulous vintage jewellery to choose from. Also great communication in regards my purchasing a brooch as a birthday gift for a dear friend and organising delivery etc. Highly recommend."

Gold Coast, QLD

Customer Review

Hester was super friendly when I enquired about a brooch and was very helpful when organising the pick up.
The brooch was beautifully boxed and was exactly as per the photo online.

Sydney, NSW

Customer Review

"I wanted to buy her something special and decided on Scandinavian silver, Hester's website was an absolute pleasure to browse and the presentation of the beautiful ring is a joyous wonder, thank you."

Lake Macquarie, NSW